The simple answer is yes, all items are free shipping when bought from our online store. If you buy through eBay shipping charges will apply to all items.
However, the big bulky items have regions where they are not able to be shipped free (such as NT and WA regional areas).
To confirm if the shipping is free, put one in your cart and go into the checkout. If, after you put your details into the customer section including your suburb and postcode, you can select "free shipping" from the available shipping options then it will be free shipping. If you try this with a chassis and free shipping comes up then you're set.
You can also change the postcode in the cart, if you click "View Cart & Checkout"
http://www.cutpriceracing.com.au/store/cart.php
and click "CHANGE" (I've highlighted it yellow below) you can update your postcode and you will see the available shipping methods.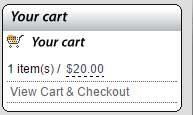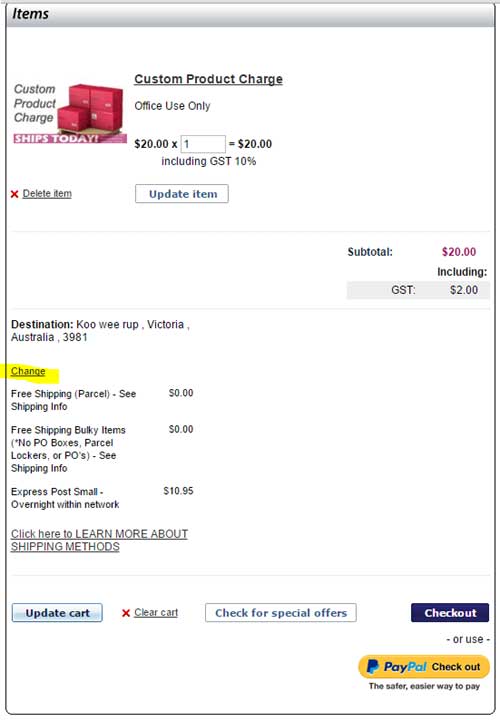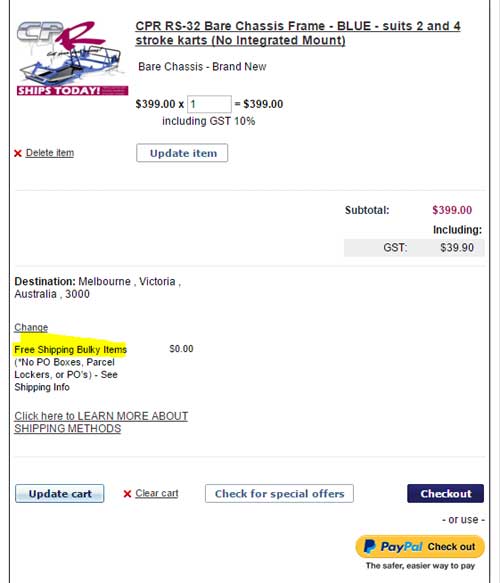 If you don't see the free shipping option then you are outside the bulky shipping Free Shipping area: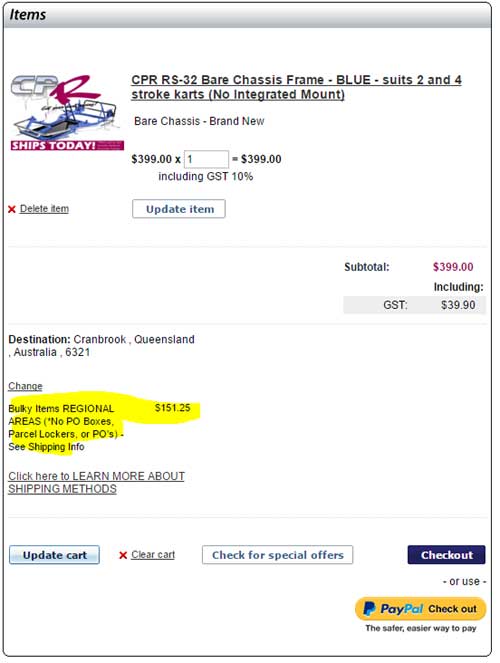 If our couriers don't deliver to your area then bulky items will give this error: